Free onboarding for an easy start with DreamRobot
Welcome aboard, your crew is ready!
In e-commerce, things have to move fast. And of course it's important that the management system is easy to set up and use. That's why the onboarding to DreamRobot is clearly structured and quite simple, especially given the enormous number of features our software offers.
If you want, we'll be by your side right from the start to help you get started and set up. That way, you can focus on your business and your new DreamRobot account will be up and running in no time.
Your onboarding to DreamRobot
We guide you to the perfect start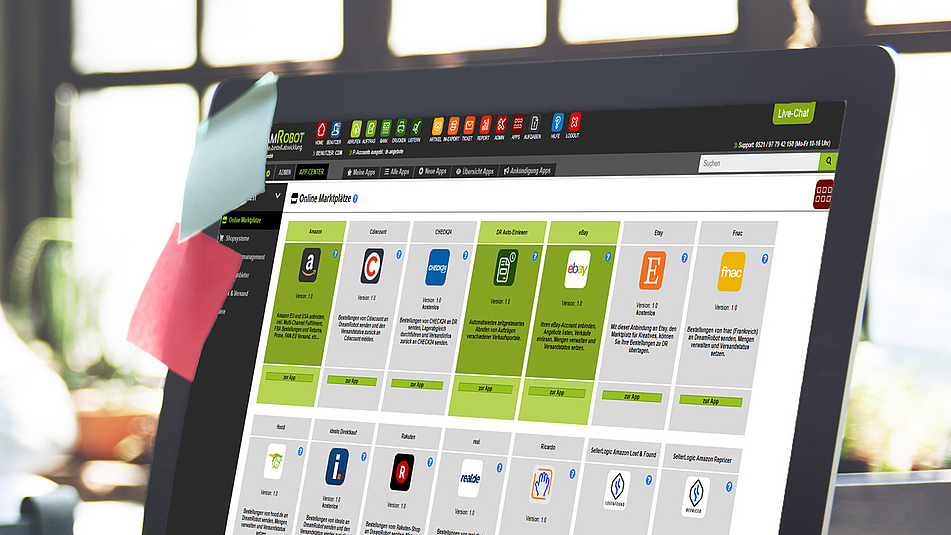 1. Create your testing account
Ready to go? Then simply click on "Test now for free" and create your DreamRobot test account free of charge and without obligation.
Test now for free (Link ergänzen)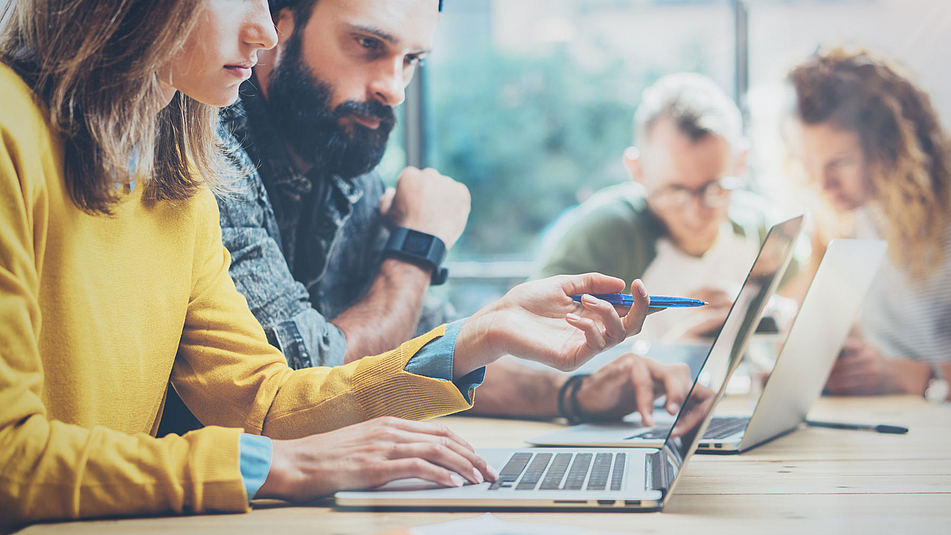 2. Guideline
To make the start with our software as easy as possible, we would like to give you a "step-by-step guide" with this guideline. Follow the steps and set up your account directly for professional e-commerce processing.
To the guideline (Link ergänzen)
3. Ready - steady - GO!
You have successfully completed all steps? Then speed up your business processes from now on! Connect all your trading areas seamlessly with each other and save time through automated processes and workflows of our e-commerce management.