Selling on Amazon and eBay is often the first step when it comes to e-commerce business. But in the long run, most retailers want to place their products outside of these giants - this leaves definitely many advantages!
The DreamRobot e-commerce management system is particularly well suited for the use of a multichannel strategy. Next to individual scaling of the software and a customizable constellation of sales interfaces, our management system also offers unique functions that are essential for successful multichannel business.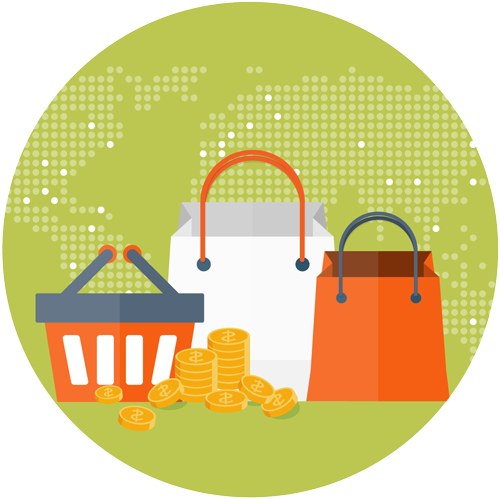 Why you should rely on multichannel sales
On the one hand, multichanneling is a real sales turbo for many online retailers. On the other hand, competitive pressure is also increasing and many retailers need to stand out from the crowd more than ever. A well-thought-through multichannel strategy is exactly the right way to establish your products on the market in the long term and to bind customers to your brand and products.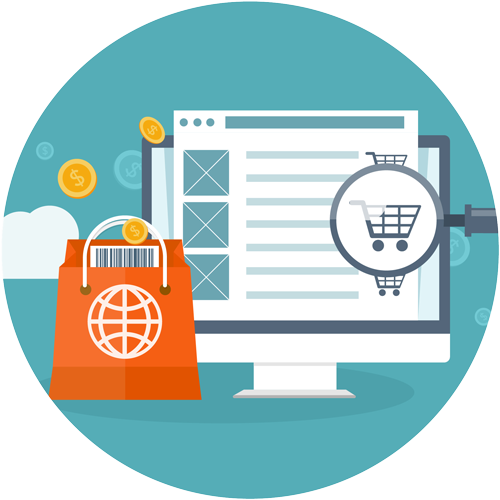 Unique functions for fast processes
DreamRobot is the hub for all your purchases and sales. No matter how many marketplaces, online shop systems or stationary stores you connect to DreamRobot: the e-commerce management system processes all transactions and data in one software. All tasks that arise for each of your sales portals can be managed and processed at the push of a button with DreamRobot.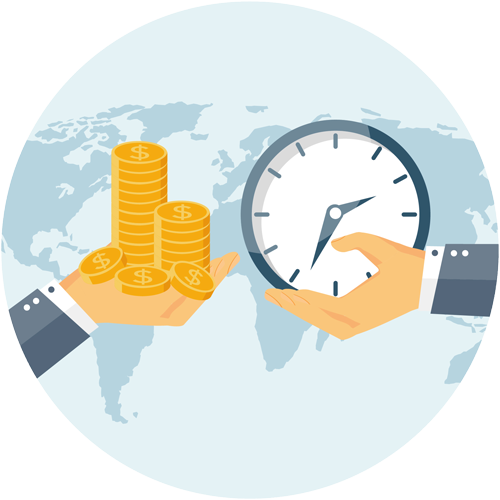 No overselling thanks to the DreamRobot cross-portal quantity comparison
Our cross-portal quantity comparison is a unique function in DreamRobot e-commerce management. It ensures that the real stock of products is always matched with the sales figures. On top of that the quantity of products on the sales platforms will always match your current stock. Rely on our cross-portal quantity comparison and get rid of overselling orders.
Individual multichannel strategy with your marketplace choice
More variety and reach for your business!
In addition to the eBay and Amazon marketplaces, you can of course also connect other marketplaces to DreamRobot! In addition to the major all-rounders, niche marketplaces can also be optimally integrated into a sophisticated trading strategy! Discover the selection of marketplace connections now and create a multichannel network for your online business that exactly fits your customers and your products.
You don't want to wait? Then simply connect your DreamRobot account to your desired marketplace or service provider via REST API! Thanks to the standardized interface, DreamRobot is infinitely scalable and customizable.
Expand your commerce network and find the best plan for your strategy.
You can test DreamRobot completely free of charge for 14 days with full functionality. Get to know the software with the help of our support team and create your multichannel commerce network. Connect the marketplaces of your choice and let our support team advise and assist you personally. We will show you which functions are particularly helpful for your multichannel strategy: Get to know our cross-portal quantity comparison, create your templates for efficient selling and quickly import your items into the new system so that sales can start straight away!